Preparing for a winter road trip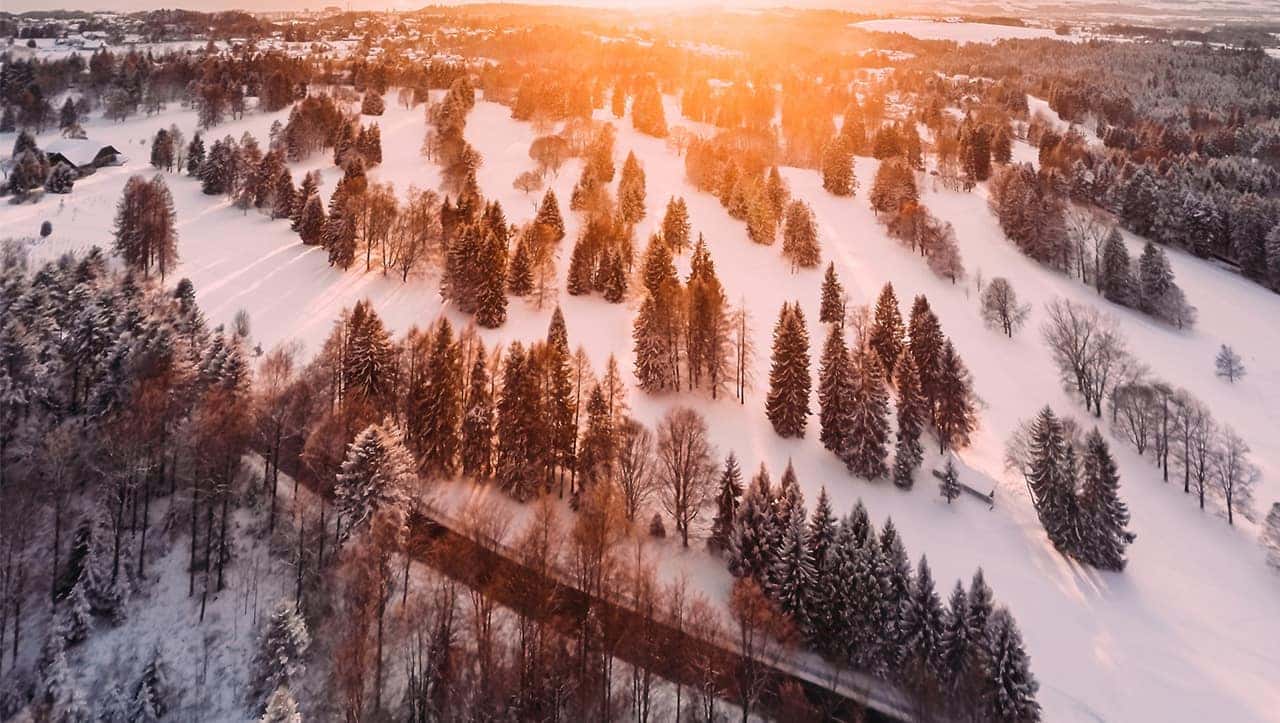 Preparing Your Vehicle for a Winter Road trip
Winter road trips can be exciting, fun and sometimes necessary whether it be for work or pleasure. Not having your vehicle ready for the environment can create major problems for you which can be avoided. Follow a checklist and make sure your car or truck is winter ready!
Take your vehicle in for a check up or check yourself if you can. Check your brakes, lights, oil, tires, exhaust system, heater and defroster
Have your battery tested, especially if its an older battery
Check your belts and hoses for wear, replace if necessary
Have your vehicles' oil changed if need be and use the correct oil for winter conditions
Check your antifreeze level in your radiator, top up if need be
Replace any worn out wiper blades, you will need them to do their job in the event of a rain or snow storm
Check your gas tank and keep it at least half full to keep your gas lines from freezing in cold temperatures. Condensation can build up in the lines and freeze
Check your windshield washer fluid and use a fluid rated for a minimum of -40 degrees Celsius
Check your tires, replace them if they are worn. Check your tire pressure often throughout your trip as tire pressure can decrease in cold weather.
Along with completing this checklist, have a winter road trip kit ready too. Be prepared for emergencies and for the unexpected. Check the highway conditions before you leave, and if need be, change your plans. If possible, avoid driving at night. Get to your destination safely!