2018 Model Year Clearout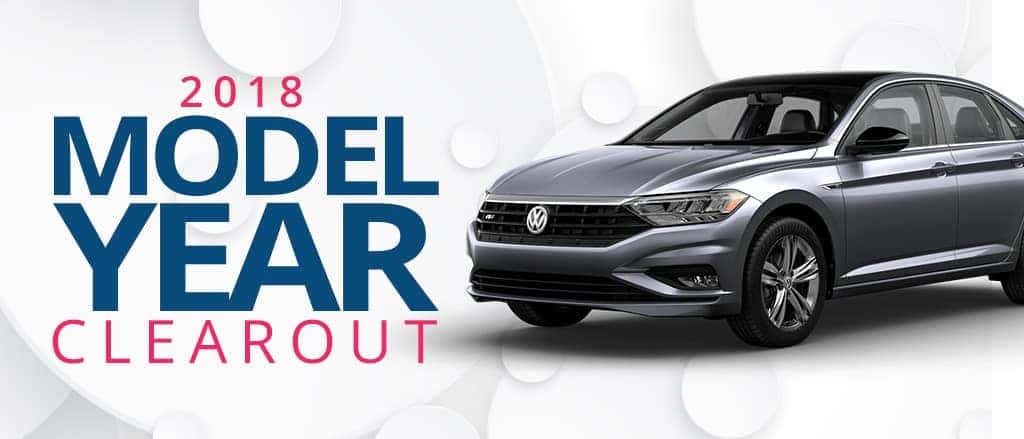 The 2018 Model Year Clearout is on now at Maple Ridge Volkswagen!
The 2019 models are arriving and we need to make room for them! That means you save a bundle on all of our remaining new, instock 2018 models! Our entire lineup is on sale but only for a limited time! Don't wait, don't hesitate and don't blink. This offer won't be around for long and neither will the savings.
Did you know that we offer up to $10,000 Cash Back or you can flip car buying on it's head with our 180 offer where you go up to 180 days (OAC) without making any payments.
Save thousands on a brand new 2018!
Fill out the form below to get started or call us right now at (888)-951-8984