$20,000 Cash Back Event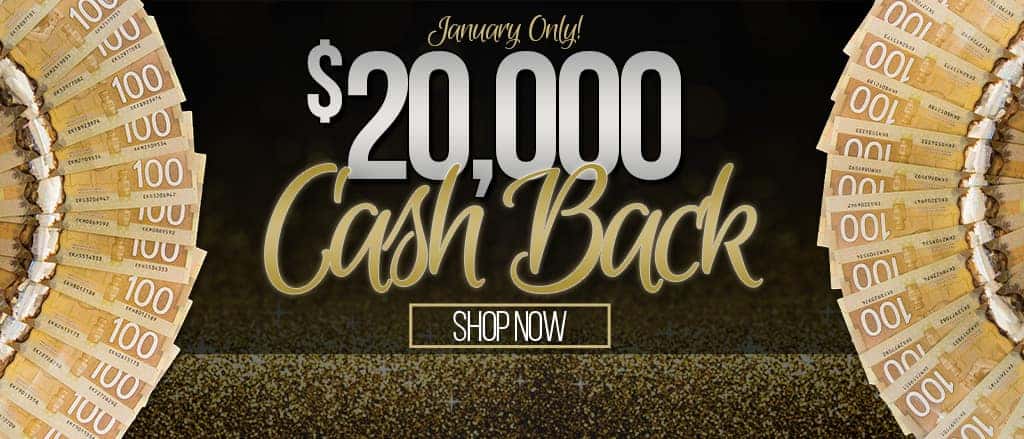 $20,000 Cash Back Event
For one month only, Maple Ridge Volkswagen is offering you up to $20,000 Cash Back with the purchase of a new or used vehicle! Pay down debt, take the vacation of a lifetime, renovate your home or boost your RRSP's. The world is your oyster and we want to help you make 2019 the best year yet!
Maple Ridge Volkswagen wants to help you make some changes/upgrades/memories or whatever you want! Let us help make this the best 2019 ever with our $20,000 Cash Back Event!
Don't forget to ask about our 180 offer where you go up to 180 days (OAC) without making any payments.
Save thousands & get up to $20,000 Cash Back!
Fill out the form below to get started or call us right now at (888) 951-8984